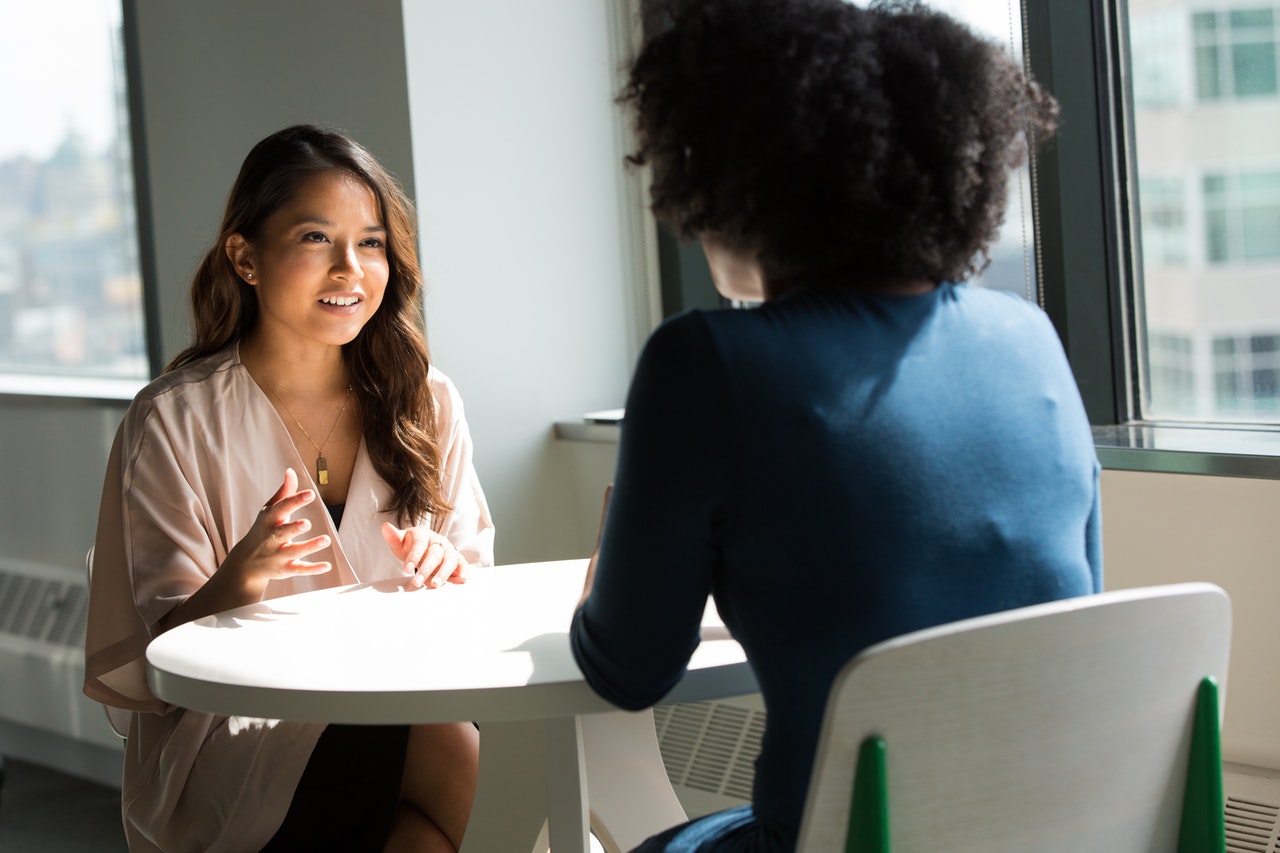 Counselling and Psychotherapy
A Counsellor can help you to look at
the world differently.
They will enable you to see that the problem that you face, might either be overcome, or they can show you a way that you are able to live with it without allowing it to ruin your life.
At Chartwell, we will endeavour to support you, to understand you, to care for you, and to help you to work through your issues, in order for you to comprehend and make sense of them, so that you are then capable of making your own decisions on how to resolve them.
Our ultimate goal is to help you, with your personal growth, so that you can see a way forward to live a happier and more harmonious life.
Once we hear about the particular issues that you are facing, we will match you to a friendly, non-judgmental counsellor who will help you to understand what you need to do to improve your current circumstances.
Your counsellor will create a safe and neutral space for you to speak in the upmost confidence, to help you to understand your own feelings and to give you the support that you need to make positive changes.
Before we agree to take you on as a client we will agree a period of time for the sessions, which is usually approximately 6 weeks, but this can be open-ended if necessary.
Our aim, is that by the time you feel confident to end your counselling journey, that you are in possession of tools and strategies to manage your own life, with a new self-confidence to make your own decisions and improve your life and future.
*Covid restrictions:
Since lockdown forced sessions online, we have found that many clients prefer to receive their session in the comfort of their own home. Some felt that they were more able to speak freely by telephone when they were not being observed.
Whether you prefer to meet face to face, online via a zoom meeting, or simply to talk on the telephone, we can accommodate your preferences, and this can be discussed before we commence.